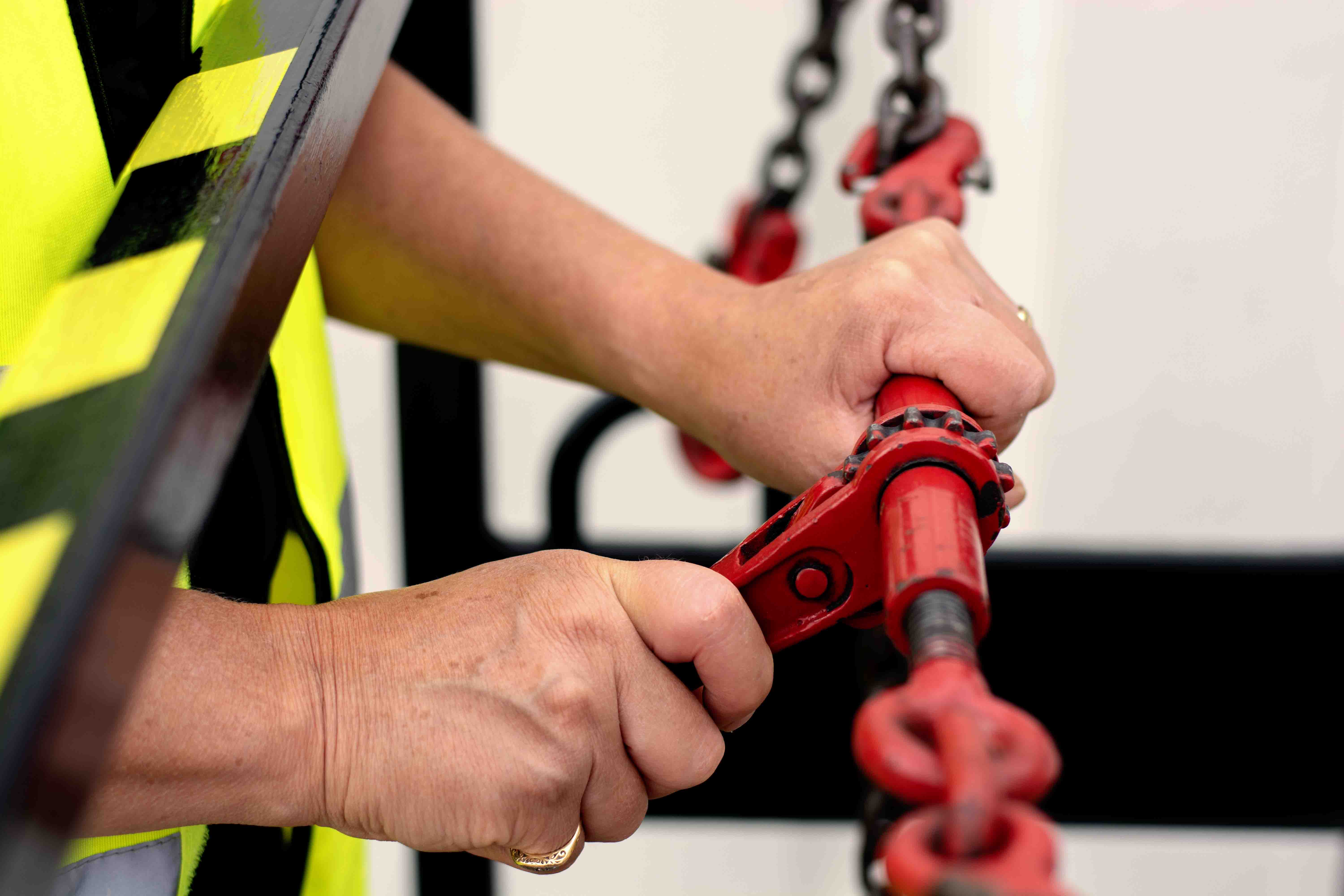 CPC Training (Modules 2 & 4)
To obtain your Driver Certificate of Professional Competence (CPC) initial qualification, you must pass all four parts of the assessment. If you don't wish to drive professionally, you can skip parts.
Modules 2 And 4 Training Package
Take the hassle out of your training with our CPC training package.
All training and tests are booked and managed for you by a member of our team.
Only 1 simple payment is required.
This will obtain your Driver CPC card that lasts for 5 years.
CPC Case Studies Module 2
This is a computer-based test, built on 7 case studies (real life situations that you may come across in your working life as an LGV driver.
You will have to answer 6-8 multiple choice questions on each case study.
Pass Mark: 40 out of 50.
Test Duration: 1 hour 15 minutes.
To study for your Module 2, we can log you onto the Theory4All study site.
You can study at home using PC, tablet or phone in your own time, this will last for 90 days with 1 free extension if required.
CPC Module 4 Practical
You must have passed the Driver Certificate of Professional Competence (CPC) part 2 test before you can book the driver CPC part 4 test.
This is a practical demonstration test therefore it is important to demonstrate your responses not just talk about them.
How The Module 4 Test Works
The test covers aspects such as:
Loading the vehicle.
Trafficking in illegal imigrants.
Assessing Emergency situations.
Preventing Physical Risk.
Security of the vehicle and contents.
Pass Mark
The test is made up of 5 topics from the Driver CPC syllabus, you can score up to 20 points for each topic.
To pass you have to score a minimum of 15 out of 20 in each topic area, and have an overall score of at least 80%.
Test Result
At the end of your test the examiner will tell you if you've passed.
Test Duration: 30 minutes.
We are an approved test site for the DVSA, therefore with can offer you training and test on site.