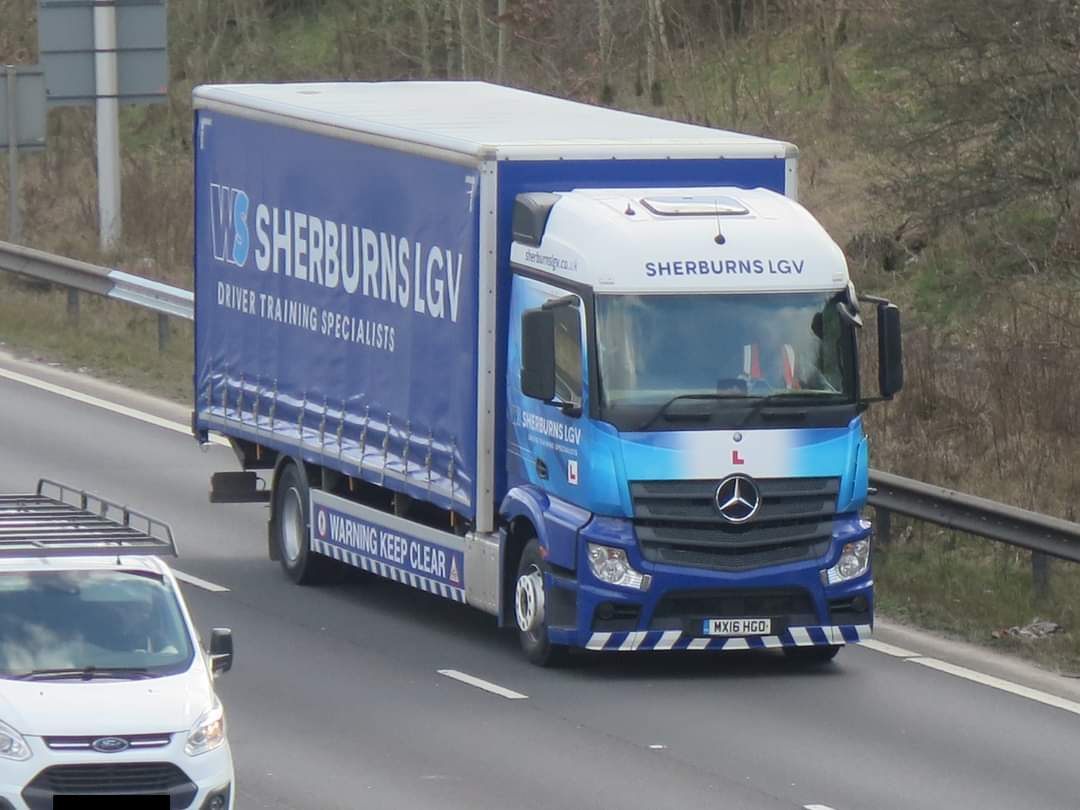 Category C Training
A Category C driving licence enables you to professionally drive rigid trucks with trailers weighing up to 750kg. The combined vehicle and trailer weight can exceed 3,500kg.
Newly qualified Category C drivers can earn up to GBP 22,000 per year. With more experience this can rise to over GBP 35,000 per year.
To get your professional Driver Certificate of Professional Competence (CPC) initial qualification, you must pass all four parts of the assessment. If you don't wish to drive professionally, you can skip parts.
Learn about the test day